Richards, Layton & Finger and Four Directors Earn High Marks in Private Wealth Law
July 27, 2021
Firm News| Fiduciary Litigation| Tax| Trusts & Estates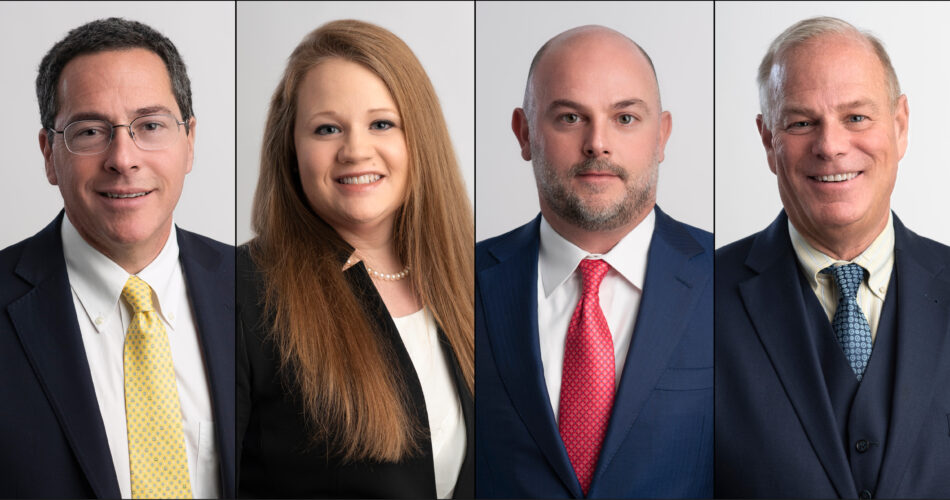 WILMINGTON, Delaware (July 27, 2021) – Richards, Layton & Finger's trusts and estates practice and directors have been recognized in Chambers HNW, the international guide to the world's leading high-net-worth advisors.  The firm has earned the guide's highest Band 1 ranking.  F. Peter Conaty Jr., Beth Gansen Knight, and W. Donald Sparks II are recognized for excellence in Private Wealth Law, and Chad M. Shandler is named in Private Wealth Disputes.
Clients have high praise for these lawyers, telling Chambers HNW that Conaty is "a great lawyer" and a "consummate professional…. He is extremely responsive and forward-thinking."  Knight is known as "very responsive, insightful, … very knowledgeable, and very reachable."  Shandler is considered "a superb litigator" who "knows the law and … is very helpful."  Sparks, the team's leader, is lauded as "one of the best in the state," … "nationally well known and just so good at what he does."
Providing customized solutions to sensitive issues, Richards Layton's trusts and estates team represents financial institutions, corporate fiduciaries, and high-net-worth individuals in sophisticated estate planning, trust and estate administration, tax issues, and fiduciary matters, including litigation.
About Richards, Layton & Finger
Delaware's largest law firm and one of its oldest, Richards, Layton & Finger helps sophisticated clients navigate complex issues and the intricacies of Delaware law.  We advise global companies, business partnerships, leading financial institutions, local businesses, and individuals across a wide range of practices, including corporate law, alternative entities, commercial law, bankruptcy and restructuring, and litigation.