Richards Layton lawyers are effective and authoritative advocates for our clients in administrative proceedings before state governmental agencies. Although Delaware is recognized for its supportive business environment, state administrative authorities that oversee banking, gaming, insurance, manufacturing, public utilities and a wide range of other business sectors move aggressively to enforce and apply the law in their areas of responsibility.
When controversies arise, we are effective in advocating on behalf of clients before the senior leaders and executive staffs of agencies such as:
Office of the Delaware State Bank Commissioner
Delaware Insurance Commissioner
Delaware Department of Natural Resources & Environmental Control
Delaware Division of Revenue
Delaware Securities Commissioner
Delaware Department of Transportation
Delaware Department of Agriculture.
Administrative Appeals
Our firm handles appeals from administrative decisions before administrative appeals boards and in the Delaware state courts. We also have experience with original actions against governmental agencies for injunctions or declaratory judgments—up to and including appeals to the Delaware Supreme Court.
Utility Focus
Richards Layton handles more administrative controversies involving the Delaware Public Service Commission than any other Delaware law firm.
Business Interests
In addition to the Public Service Commission, Richards Layton has an established presence before the key administrative bodies overseeing all of Delaware's business activities. Whether the issue involves companies chartered in the state or national companies with Delaware operations, these are among our most significant activities.
Governmental Client Representation
Although representing private sector clients in administrative controversies is our primary focus, our lawyers also have handled complex administrative controversies on behalf of governmental entities. For example, we have represented the Delaware Insurance Commissioner in Court of Chancery litigation involving the Workers' Compensation Insurance Rating Bureau.
Federal Agency Experience
Richards Layton attorneys are also advocates for our clients before a variety of federal administrative agencies.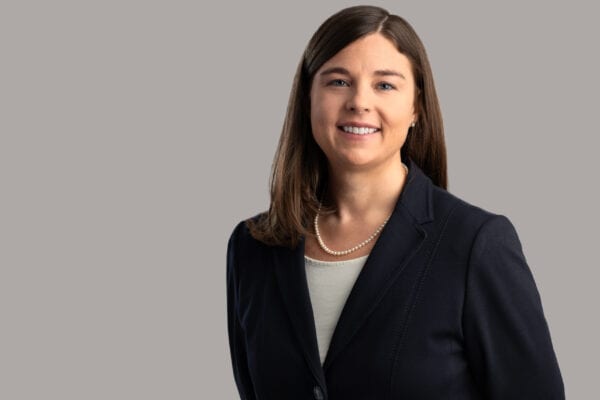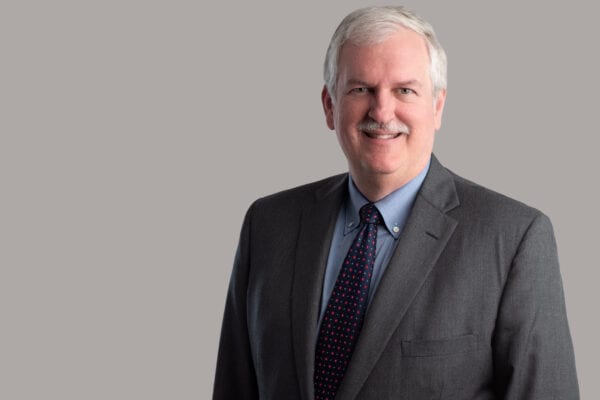 Delaware Laws & Programs Affecting Business – 2020 Edition
2020
Delaware Laws & Programs Affecting Business presents an introduction to Delaware and an overview of the laws and programs relating to doing business in the State. Our economy is diverse, and our legal framework is intentionally crafted to foster robust business activity. Our widely copied business laws lead the nation in clarity and predictability. Government…