Richards Layton provides authoritative regulatory counsel to many of the large and sophisticated insurance companies domiciled in Delaware, including subsidiaries of global financial institutions. We assist our clients with the full range of matters that come before the Delaware Insurance Commissioner, including:
Insurance company and agency formation
Insurance holding company system registrations
Change of company ownership, including through mergers or acquisitions that involve an insurer's Delaware subsidiaries
Approval of insurance investments, particularly asset securitizations
Required filing of annual financial reports
Required triennial financial audits
Market conduct examinations
Rehabilitation and liquidation proceedings
Investment Transactions
Asset-backed securities have been a major component of insurers' capital market transactions, and Richards Layton applies our structured finance and alternative entity experience to help insurers develop and secure regulatory approval for these sophisticated investments. Our lawyers negotiate and structure investment transactions involving asset-backed derivative securities through the use of trusts and other investment vehicles. We are sensitive to the legal and regulatory constraints that financing activities and direct investments involve for insurers, and handle the details to create the maximum possible investment return.
Delaware Captive Insurers
Our insurance team was actively involved in drafting the Special Purpose Financial Captive Insurance Company and Branch Captive Insurance Company provisions of the Captive Act signed into law in 2007 and 2010, respectively. The special purpose provisions provided for the formation of special purpose financial captive insurance companies in Delaware, which are empowered to issue securities and otherwise access financial markets and alternative sources of capital through securitizations and other transactions. The branch provisions provided for licensing of agency and branch captive insurance companies.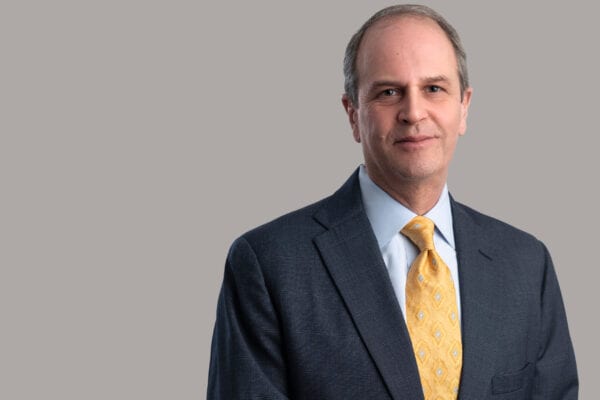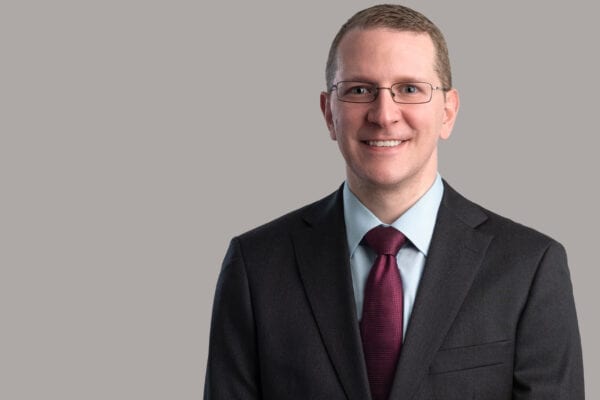 Delaware Laws & Programs Affecting Business – 2020 Edition
2020
Delaware Laws & Programs Affecting Business presents an introduction to Delaware and an overview of the laws and programs relating to doing business in the State. Our economy is diverse, and our legal framework is intentionally crafted to foster robust business activity. Our widely copied business laws lead the nation in clarity and predictability. Government…